What sets us apart
A dedicated long-term team built to suit
Your Vision. Your Office. Your Process.
Your partner to help you achieve
Goals. Productivity. Savings. Growth.
Projects delivered by a core team that
Has Grown Together for Years. Is Committed to You, as much as to Us.
A workforce that has
Top Levels of Retention and Promotes a healthy-work life balance.
We pride our role in our team achievement
Their Goals for Life. Not just for their career.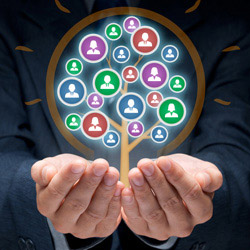 !--/#partner-->